THE COLLEGE'S ANNUAL PERFORMANCE
25th June 2020 – Matinee (2.30pm) & Evening (7.30pm) Performances
The performances provide an opportunity to see some of Ireland's best young dancers perform in a wide variety of styles, including Classical Ballet, Jazz, Contemporary, Tap and Musical Theatre. It is a highly entertaining, dynamic and professionally staged production that consistently receives rave reviews.
The Graduation Performances showcase exciting original works of choreography specially created by the faculty. These usually include a unique contemporary work for the entire cast, a captivating jazz spectacular, a commissioned classical ballet and choral item.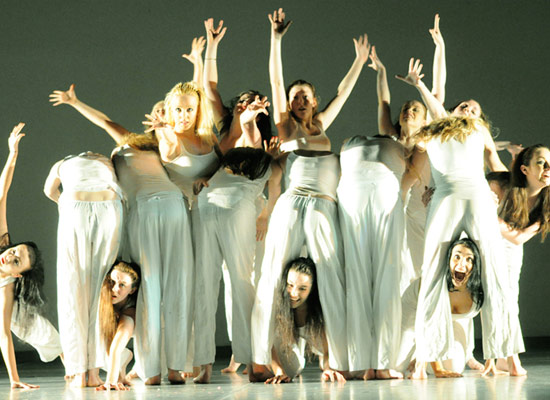 DANCE 2020 – THE COLLEGE OF DANCE'S ANNUAL PERFORMANCE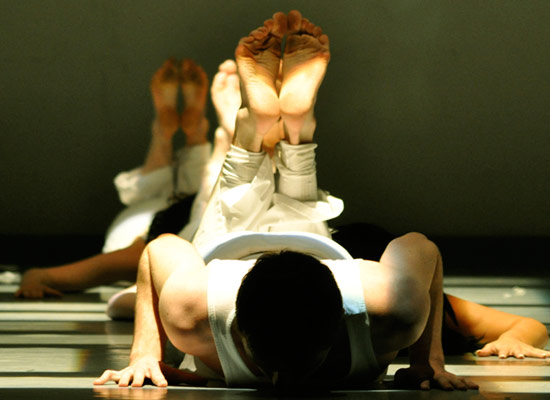 FANTASTIC SHOWCASE
These annual performances should not be missed and are a fantastic event for anyone interested in dance.
They are very special occasions for everyone involved in the College, the students, their families and the wider dance community.
"The show was a mind-blowing display of dancing and singing talent. The diversity of styles showcased, from ballet to tap to contemporary, was wonderful and all of a professional standard … Something very special."
Dermott Hicks – Review of Graduation Performance
GENERAL TICKETS ON SALE SOON
DOWNLOAD THE COLLEGE OF DANCE BROCHURE
WHAT WOULD YOU LIKE TO DO NEXT
COLLEGE OPEN DAY
Visit the College of Dance on our open day. Ideal for students and parents
TY DANCE PROGRAM
Take your first steps in professional dance training. Apply & audition today
TWO-YEAR COURSE
Become your best on our two-year Pre-professional diploma course
ADDITIONAL INFO
© Copyright 2009 - 2018 College of Dance. All rights reserved.