You can now arrange a private online audition for entry on the academic year 2020 / 2021

AUDITION DATES & ENTRANCE CONDITIONS
Due to the current Covid-19 crisis all College of Dance auditions have moved online. For students looking to apply, then please don't worry. All you need to do is contact the College of Dance and we will arrange a private online video audition.
We are currently holding auditions for entry onto the 2020 / 2021 course. Places at the College of Dance are now very limited so please make contact immediately.
Entry onto the two-year Diploma course, one-year certificate course and the dedicated TY course is by audition and interview only, carried out by members of the faculty. All candidates should have previous dance training and the commitment necessary to become a professional dancer.
Students applying to the course must use the official application forms. The audition fee of €30 is non– refundable.
DUE TO THE CURRENT COVID-19 CRISIS AUDITIONS FOR THE COLLEGE OF DANCE WILL BE HELD VIA PRIVATE ONLINE SESSIONS. CONTACT THE COLLEGE FOR DETAILS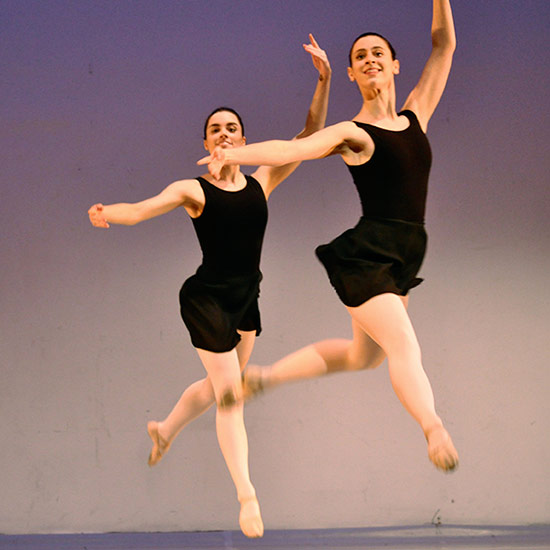 APPLICATION PROCEDURE
If you wish to be auditioned please ensure you have returned the following:
TWO PAGE APPLICATION FORM with ALL sections completed.
PASSPORT STYLE PHOTOGRAPH of yourself to be attached to application form.
AUDITION FEE OF €30.00 conact the college and we will provide you bank details so payments can be made online.
Fee must be paid prior to audition.
If you have any questions about the audition process please do not hesiate to contact the College by telephone on +353 (0)86 8039 739 or email admin@collegeofdance.com
All correspondence should be emailed to admin@collegeofdance.com
If you have any questions please contact the College by telephone on +353 (0)86 8039 739 or email admin@collegeofdance.com
AUDITION INFORMATION
The information below details the normal audition process. Due to Covid-19 auditions will take place via private video calls. As a result the audition process will change. Contact the College for more information on how to prepare for the online audition process. 
The audition takes the form of short Jazz, Ballet and Contemporary classes. Each candidate will then present a prepared solo, no longer than 1 minutes, in their own choice of style. Please bring your own music for this solo on a phone or ipod.
Candidates are advised to arrive early in order to familiarise themselves with the building and to warm up in the studio before the audition. Girls should wear leotards and tights or unitards or close fitting leggings and close fitting tops, soft ballet shoes or socks. Boys should wear close fitting leggings and tops, soft ballet shoes or socks.
For those who successfully pass the audition, places are provisionally offered after an interview and pending the results of a physical assessment carried out by the College Physiotherapist.
The College is located at St. Catherine's Sports Centre, Marrowbone Lane, Dublin, D08 W5WC. It is easily accessible via a number of buses and the Red Luas line, nearest stops Fatima. Click HERE for map.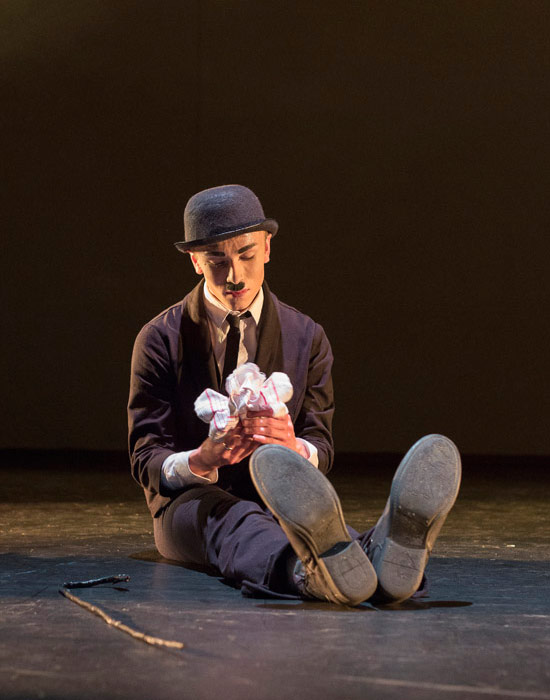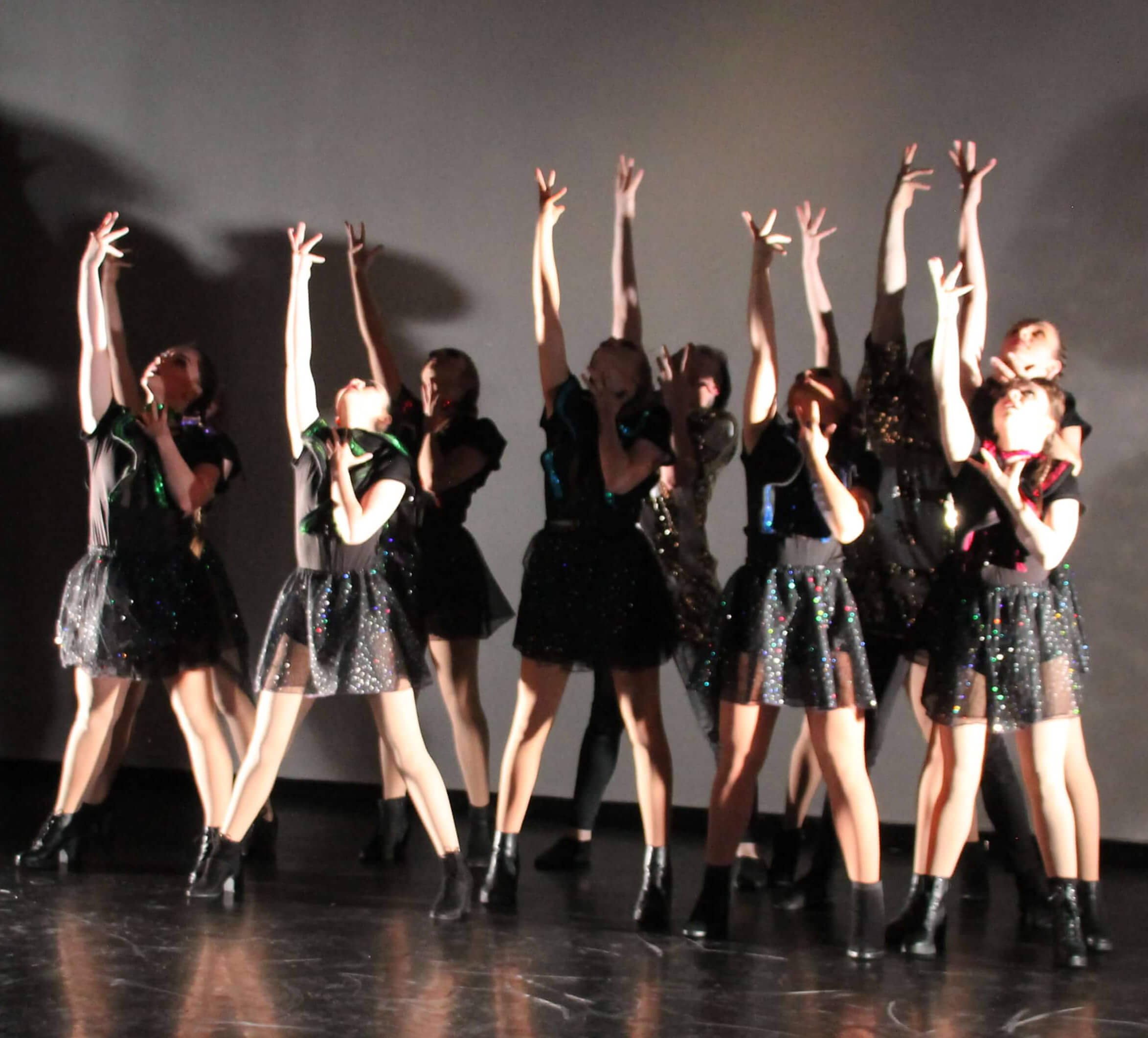 FEES & DEPOSIT
A €500 non-refundable deposit will be required from successful candidates no later than 14 working days from when they receive an offer of a place. Deposits must be paid in order to secure their places on the course for the academic year.
Full-time student fees are €3,600 per year, paid €1200 per term. The €500 deposit is deduced from term three's fees. Fees must be paid in full before the beginning of each term and are non-refundable. In the event of a student wishing to discontinue studies one full terms notice must be given to the College administration. Any queries about fees or payment methods should be addressed to the administrator at the College of Dance.
If you have any questions please do not hesiate to contact the College by telephone on +353 (0)86 8039 739 or email admin@collegeofdance.com
DOWNLOAD THE COLLEGE OF DANCE BROCHURE
WHAT WOULD YOU LIKE TO DO NEXT
COLLEGE OPEN DAY
Visit the College of Dance on our open day. Ideal for students and parents
TY DANCE PROGRAM
One-year foundation course specifically for Transition Year students
MEET THE FACULTY
Our expert professional teachers alll have international performance experience
ADDITIONAL INFO
© Copyright 2009 - 2018 College of Dance. All rights reserved.