Easter Intensive Dance Course
Book Your Easter Intensive Place Now - 26th, 27th & 28th March 2024
Apply Today
EASTER INTENSIVE DANCE COURSE
The College of Dance's annual Easter intensive dance courses offers an invaluable opportunity to train under some of the best teachers in Europe. Both our current faculty and international guest teachers put together an exciting and engaging program.
The course is open to current College of Dance students, past students and also the public. Places are limited so booking early is essential. Our Easter dance intensive is designed for younger dancers, trainee professionals as well as professional dancers. During the Easter intensive, there will be classes in ballet, contemporary & jazz.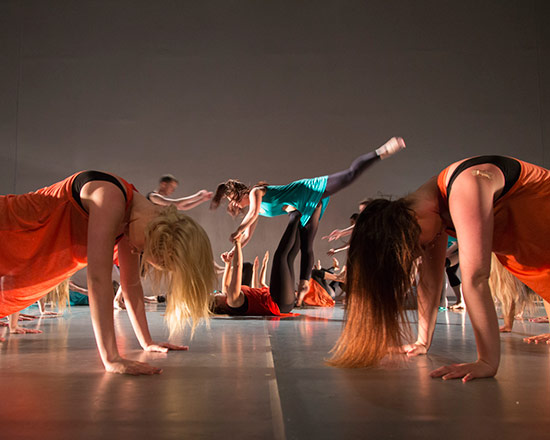 EASTER INTENSIVE 2024

Our Easter intensive course takes place on Tuesday 26th, Wednesday 27th & Thursday 28th March 2024.
at The College of Dance, St. Catherine's Sports Centre, Marrowbone Lane, Dublin, D08 W5WC.
There will be daily classes in Ballet, Contemporary and Jazz. We are delighted to welcome back International Guest Teacher Andrew Wilson who will be teaching Ballet throughout the Easter Intensive. Andrew Wilson is Head of Ballet at Bird College, London.
Places on our Easter Intensive training course are limited so early booking is essential to avoid disappointment.
EASTER INTENSIVE REVIEW
"Just a quick note to thank all concerned for the College of Dance Easter Itensive, to say Aimee-Rose has had a BALL is an understatement.  She has been at pains every evening to reiterate to me how very kind and lovely everybody from The College of Dance has been to her from the Students to Teachers to College Directors. It has been a hugely positive experience for her so Thank You!!"
Catherine Bowe (Parent of attendee)

ANDREW WILSON
Guest International Ballet Teacher
Andrew trained at both Bird College and The Royal Ballet School and won the highly coveted international ballet competition 'The Prix de Lausanne'. Andrew's illustrious performance career has seen him perform throughout the world and with companies such as the Sadler's Wells Royal Ballet, the Birmingham Royal Ballet and in Ireland with the Dublin Grand Opera Society.
Andrew has also performed in The Royal Variety Performance, The Childrens' Royal Variety Performance and with artists such as Kylie Minogue, Jason Donovan and Status Quo.
Andrew became the Head Of Boys Ballet at Elmhurst, and moved onto join Bird College in 2000 as teacher of classical ballet. In 2006 Andrew became Head of Ballet at Bird College. Andrew brings this wealth of experience to his teaching.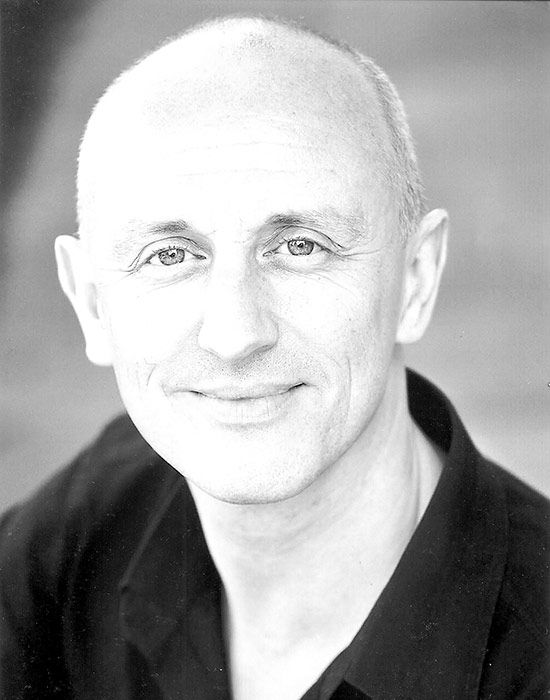 THE 2024 EASTER INTENSIVE - 26th, 27th & 28th March 2024
EASTER INTENSIVE COURSE COSTS
The fees for the Easter Intensive are €180 for the three days.  All bookings are on a first-come, first-reserved basis and spaces on the course are limited. No booking is complete without payment in full.
All payments should be made by bank transfer. Once you have submitted a completed application form the College Administrator will contact you with the account details. All payments are non-refundable and non-transferable.
Please note, Easter Intensive teachers are subject to change based on availability.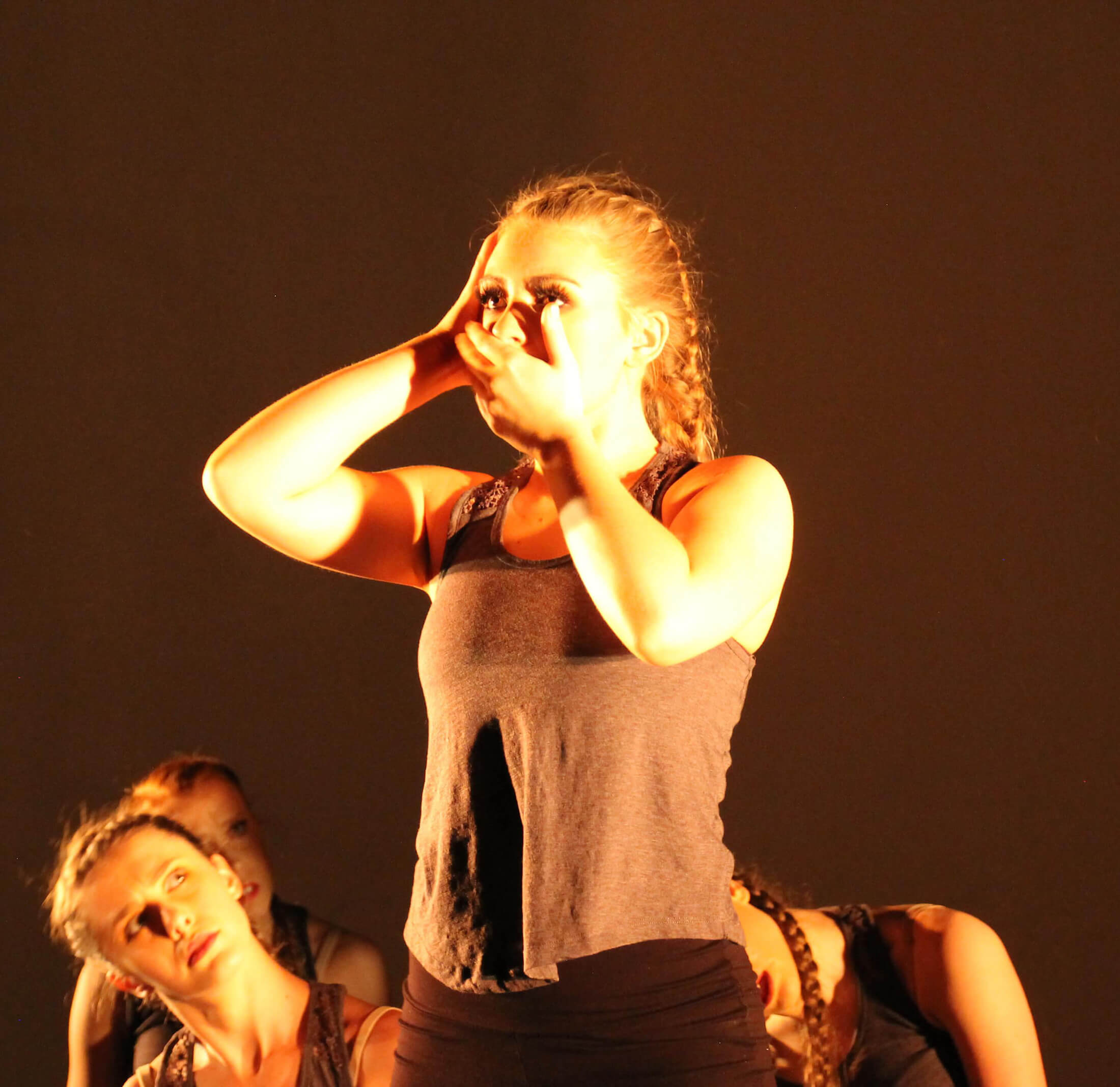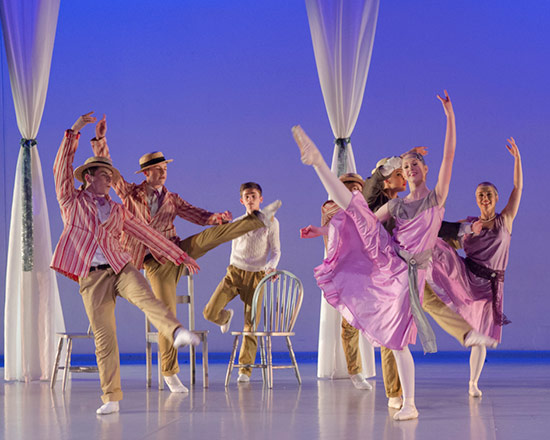 DANCE EXPERIENCE
All students should have previous ballet experience, pointe work is not required.
The program is designed for dancers from 12 years plus with relevant experience. This program runs for three days commencing at 10am. We may accept slightly younger dancers with relevant experience, if in doubt please contact the college.
For all questions please do not hesitate to contact Beatrice Lyons on 086 8039 739 or email admin@collegeofdance.com.
College's Summer Intensives – 8th to 12th July & 12th to 16th August 2024
HOW TO APPLY
Simply complete the Easter Intensive online form by clicking on the button below. Once completed the College Administrator will be in touch to organise payment and complete your booking. If you have any questions about the College of Dance's Easter or Summer Intensives please don't hesitate to contact the College via email on admin@collegeofdance.com.
DOWNLOAD THE COLLEGE OF DANCE BROCHURE
WHAT WOULD YOU LIKE TO DO NEXT
COLLEGE OPEN DAY
Visit the College of Dance on our open day, ideal for students and parents
LATEST NEWS
Take a peek at what has been happening at the College of Dance
SUMMER INTENSIVE
Learn more about our fantastic Summer Intensive dance course
ADDITIONAL INFO
© Copyright 2023 College of Dance. All rights reserved.