COLLEGE OF DANCE OPEN DAYS
Ever wondered what life is like at the College of Dance?
Open Days are designed so that potential students and their parents / guardians can spend some time at the College. You will be able to watch live classes, have a tour of the facilities and speak to Artistic Directors and teachers. Due to the current Covid-19 restriction we have not set a date for our next open day but you can register your interest on this page and we will contact you once a new date has been agreed.
This is your opportunity to really understand what happens at the College. You can ask any questions you might have and discuss with our expert faculty your future plans in dance. The day is free but registration is essential. We look forward to welcoming you at the College of Dance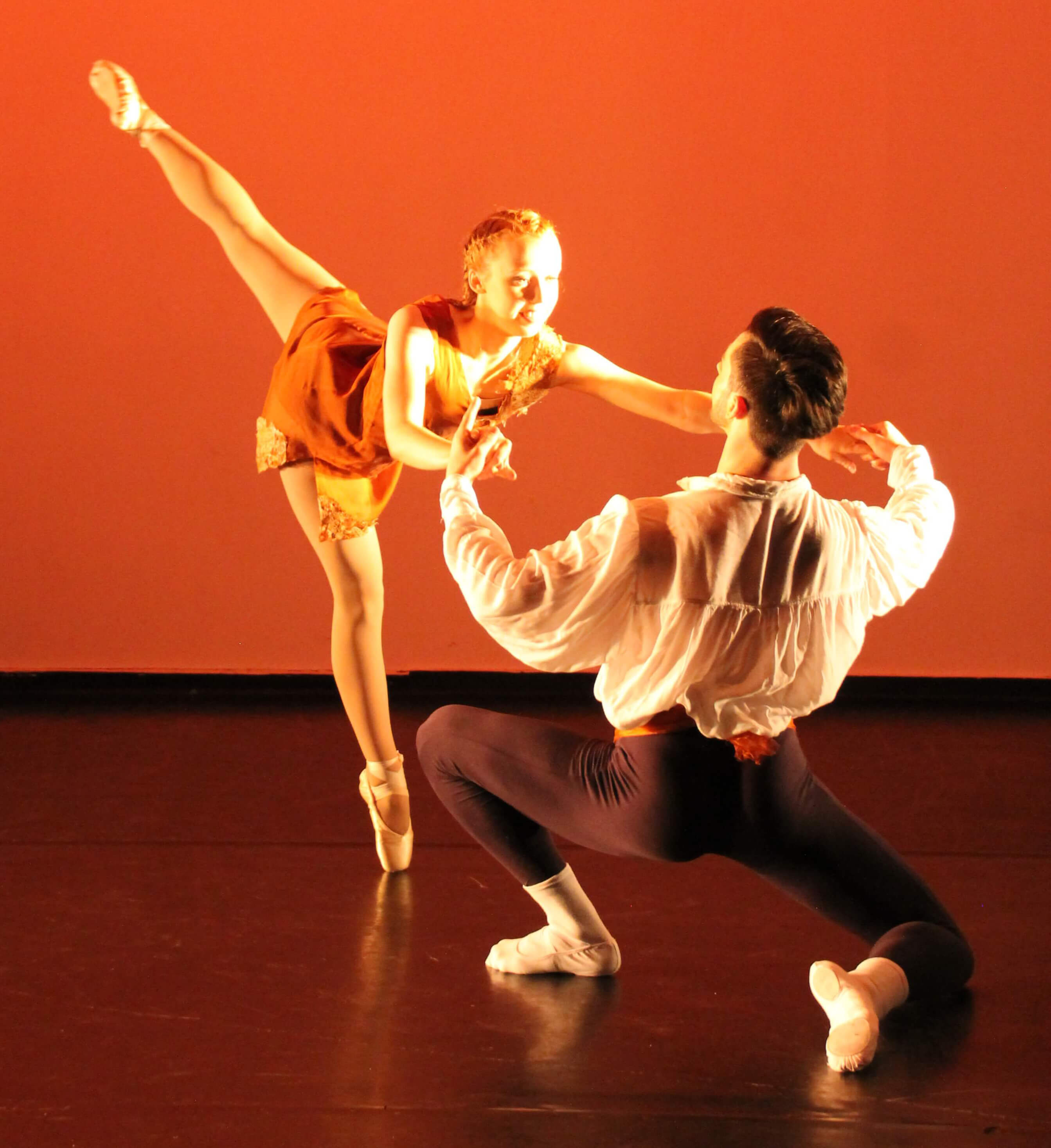 WHAT TO EXPECT ON THE DAY

The Open Day will start at 10am and typically runs to about 5pm. Prospective students and their parents / guardians are free to arrive throughout the day and stay for as long as they want. During the day you are welcome to observe any of the classes. We will be running classes in ballet, contemporary, jazz, musical theatre, tap and vocal studies.
There will be ample opportunity to speak to the Artistic Directors, the College's Administrator or members of the faculty. We welcome your questions and look forward to speaking to everyone. College application forms will be available for collection on the day.
Prospective students and their parents / guardians are also welcome to take a tour of the facilities including the changing area, lockers, reception, studio spaces and the gym. There will also be light refreshments served around lunchtime.
HOW TO FIND THE COLLEGE

The College of Dance is based in St. Catherine's Sports Centre, Marrowbone Lane, Dublin, D08 W5WC. The building host a brand new purpose-built studio, a full gym, changing rooms with showers, secure student lockers and lecture rooms. The building is very safe and secure with St. Catherine's staff always on duty.
Car:  St. Catherine's has a visitors car park and plenty of on-street parking in the local area.
Luas:  The closest Luas stop is Fatima which is on the red Luas line. From this stop, it's about a 5 minutes walk.
Bus:  The following buses have stops which are about 5 to 10 mins walk from the College of Dance – 27, 56a, 77-N, 77a, 77x & 151 (The Coombe / Marion Villas Stop). 13, 40, 68x & 123 (Kilmainham / Ewington Lane Stop).
If you have any further questions please call the College on 086 8039 739 or email admin@collegeofdance.com.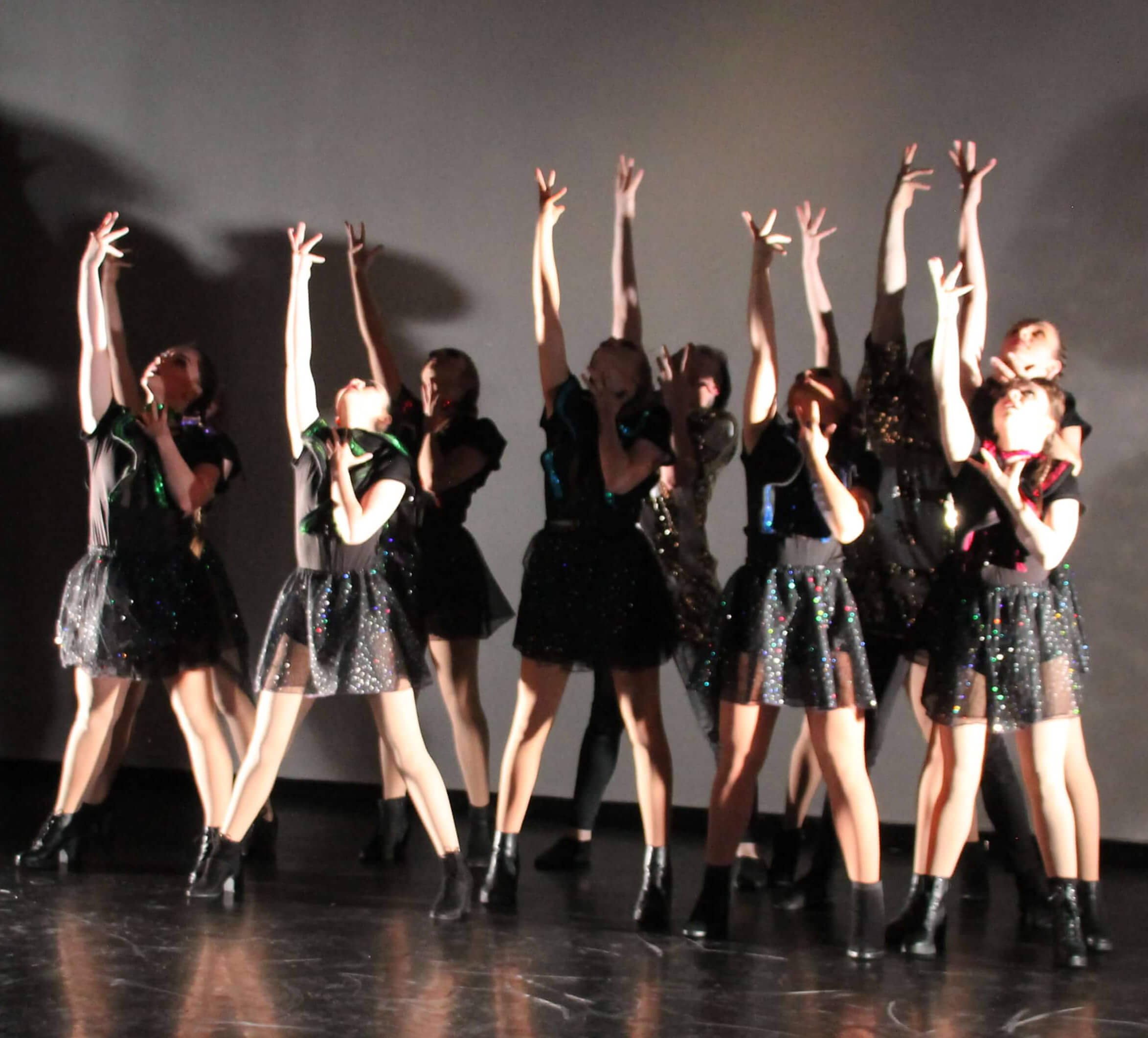 DOWNLOAD THE COLLEGE OF DANCE BROCHURE
WHAT WOULD YOU LIKE TO DO NEXT
EASTER COURSES
Join the College of Dance for an Easter Intensive. Open to all students
PUBLIC PERFORMANCE
Join us for our end of year Graduation Performances and be amazed
COLLEGE NEWS
Take a peek at what has been happening at the College of Dance
ADDITIONAL INFO
© Copyright 2023 College of Dance. All rights reserved.