The College of Dance was once again a major presence at Perform Festival 2022, which took place from Friday 25th to Sunday 27th November at the RDS. The festival is a celebration of dance, drama, musical theater, singing, and music, and the College was involved in every aspect of the event.
The College performed on the main stage every day, and also delivered multiple workshops and master classes. College faculty members were asked to judge competitions and host talks. The College's stand at the event was incredibly busy, and the College spoke to hundreds of potential future students and their families. Both the College's two-year diploma course and one-year Transition Year certificate course were very popular, and the College even received applications for its 2025, 2026 and 2027 academnic intakes.
It was also great to catch up with so many College connections over the three days, from directors of leading third-level colleges and universities to College graduates and other working professionals. Overall, the event had a lovely family-friendly atmosphere.
MAIN STAGE PERFORMANCES

For the College of Dance, the Perform Festival weekend is one of the highlights of our academic calendar. It is a fun, action packed and busy weekend. While there are so many highlights, one of the components that is always top of the list is the College's main stage performances. This year the College students performed three works of original choreography. These were a commercial piece called 'When Will I Be Famous' choreographed by Lizzy Benham, a jazz dance by Bernadette O'Rourke titled 'Jumping Jack Flash' and a contemporary work called 'Hethens' by Samantha Lyons. The students were fantastic and received such a positive response from the audience. You can enjoy each of these performances below. For any performer the thrill of performing in front a live audience was brilliant. The students were so excited to perform these dances and visibly buzzing when coming off stage. Well done to all the students.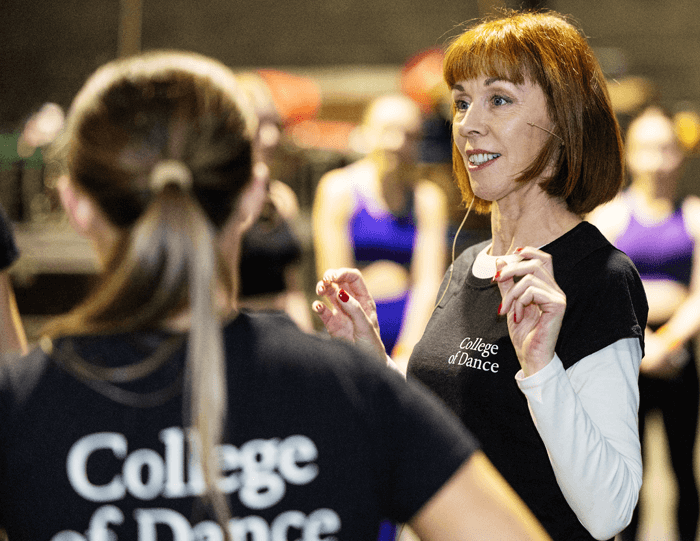 COLLEGE WORKSHOPS

The College of Dance is always asked to host several workshops and masterclasses during Perform Festival and 2022 was not different. These sessions are a fantastic opportunity for our faculty to meet hundreds of dancers. For participants, it is a great way to learn more about the College of Dance. The College ran a number of sold-out packed sessions, including contemporary, jazz, and commercial classes. It was wonderful to see so many students, from different backgrounds, ages and experience getting involved. During each workshop we also brought a bank of current students to help and encourage the younger or less experienced dancers. It was a delight to see how they supported the smooth running of these events
SINGING COMPETITION

Over the three-day Perform festival, there were a number of singing competitions, judged by international guest artists. While many of these competitions clash with workshops or main stage performances, every year our students find time to entre one of them. It competition an action packed event that slowly drew in the crowds. While the song choices were varied, most performances were from musical theatre numbers. It was wonderful that all the College students who did not enter were there to support those who did. After everyone had performed and the judges had deliberated, the results were announced. College students picked up several awards with Caoimhe Greene taking the top place. Congrats!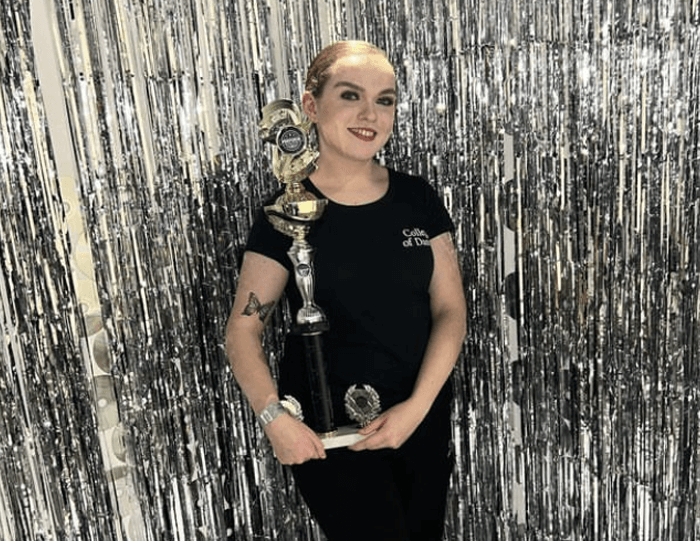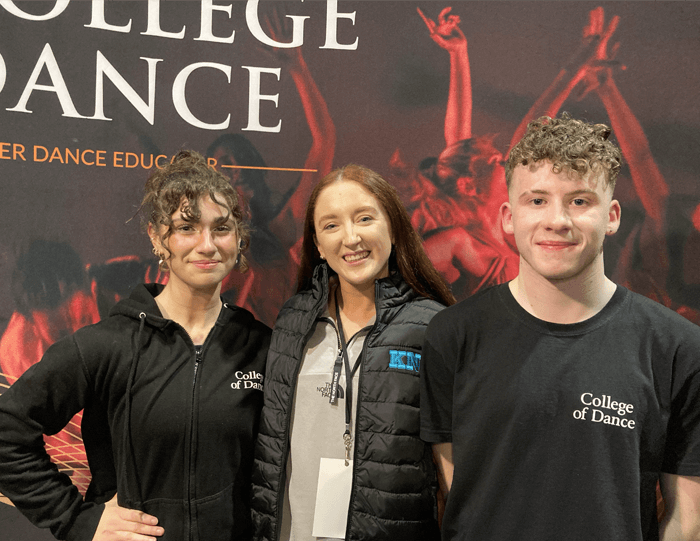 STUDENT SCHOLARSHIPS SUCCESS

One of the most exciting aspects of the College's involvement with Perform Festival, is the number of our students who get talent spotted by third-level educators, dance schools and professional companies. Perform Festival 2022 was no different. During the three days, several students were offered places onto degree courses, intensive camps, specialist workshops and touring companies. What makes these offers even more exciting, is that several students were given full, or partial scholarships. It is a pleasure to share in the student's excitement when they are offered places. It proves that hard work and dedication pays off. Well done to all of the College students.
A LITTLE DISNEY MAGIC!

After one of the College's performances, two representatives from Disney's entertainment team visited the College stage asking to speak to the Artistic Directors. They had seen the College's performance and were amazed by the standard of our students. After an initial conversation, the Disney representatives requested to speak with a significant number of our students about working with Disney and the opportunities that Disney could offer them. It was great to see the students so excited about being approached by Disney and for understand the fantastic opportunities that lay ahead of them. Since this meeting a number of our students have worked with Disney on various projects.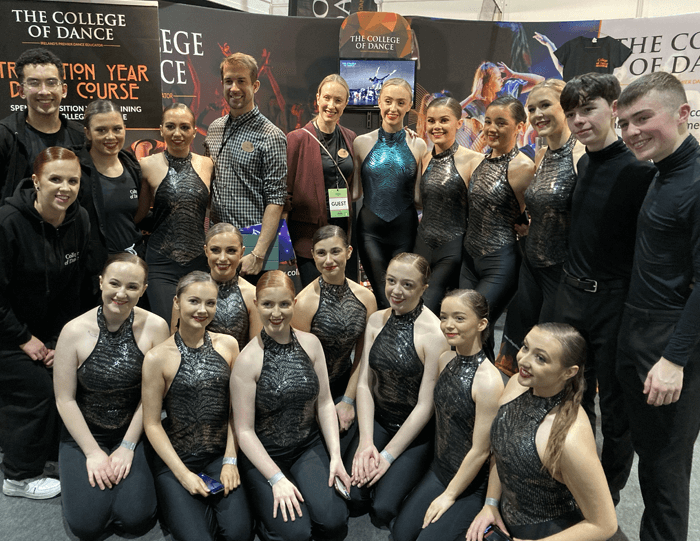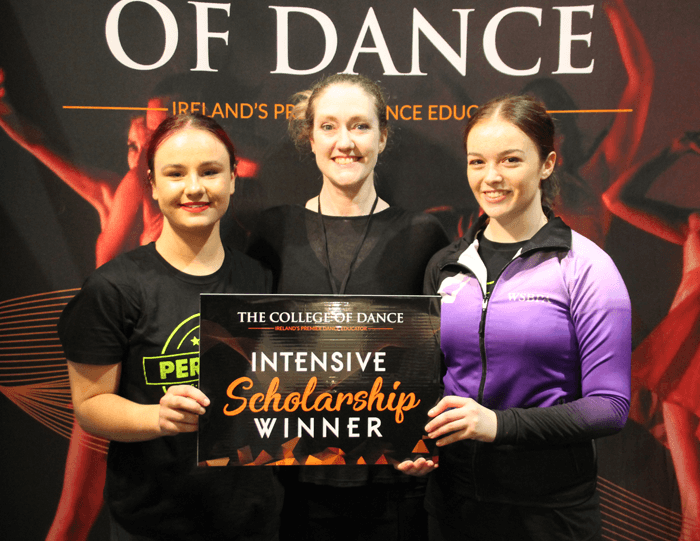 INTENSIVE SCHOLARSHIP WINNERS

The College's Artistic Directors and faculty delivered a number of masterclasses and workshops over the weekend. As part of our commitment to supporting dance and performing arts, we offered several scholarship places to our Easter & Summer intensive courses. Students who attended our various classes and workshops were hand-selected to receive a full scholarship to one of our future intensives. This is a great opportunity for these young dancers to train at the College of Dance and to learn from some of the leading teachers in Ireland. Congratulations to everyone who was offered a scholarship place during Perform Festival. We look forward to seeing you at one of our intensive courses.
ANOTHER FANTASTIC PERFORM WEEKEND

The College of Dance had a fantastic weekend at Perform Festival in the RDS. The students had a jam-packed schedule of activities, from competing in singing contests to networking with third-level colleges. They also performed on the main stage three times and took part in workshops. The weekend was a huge success, and the College was delighted with the overwhelming interest in its programs. The show stand was a hive of activity, and the College was able to have many great conversations with future students and their families.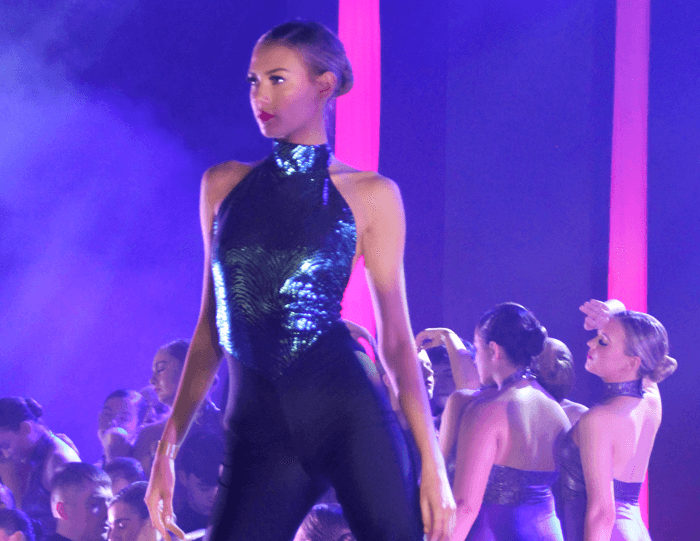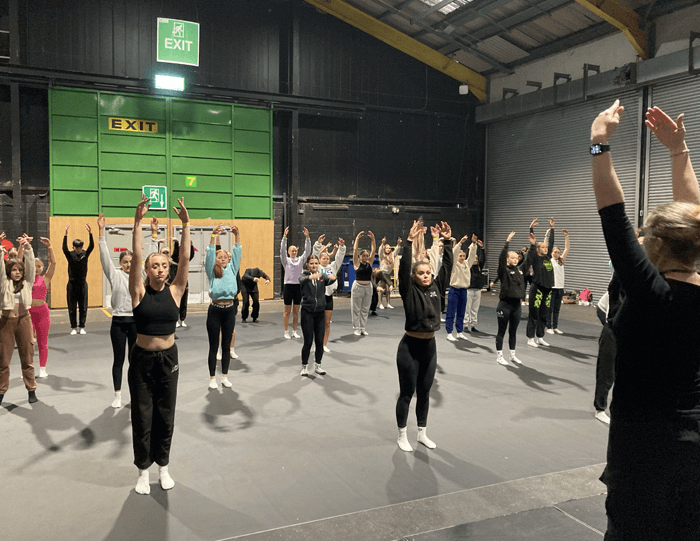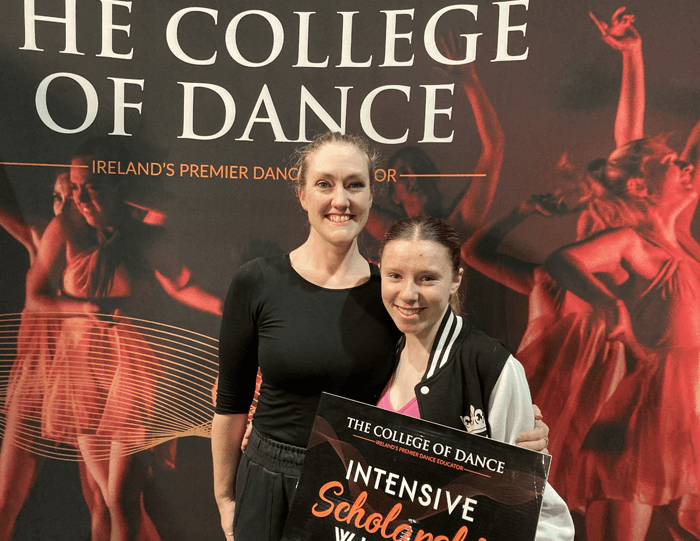 Thank you to all the team at Perform Festival for another brilliant weekend. The College's reputation as Ireland's leading provider of professional dance training is stronger than ever. The College is already looking forward to returning to Perform in February 2024.