GROUP BOOKINGS INFORMATION

The pinnacle of the College's year are its Annual Performances. These performances provide an opportunity to see some of Ireland's best young dancers perform in a wide variety of styles, including Ballet, Contemporary, Jazz, Musical Theatre, Jazz and Vocal performances. It is a highly entertaining, dynamic and professionally staged production.
The Annual Performances also showcase exciting original works of choreography especially created for the students by the faculty. These usually include a unique contemporary work for the entire cast, an exciting jazz spectacular, a specially commissioned classical ballet and musical theatre choral items.
We would love to welcome you and your theatre, dance or stage school to this event and provide specially discounted tickets if you would like to attend.
Interested?  They why not contact the College of Dance by phone on 086 8039 739, email the College on admin@collegeofdance.com or simply complete the enquiry form and one of our team will be in touch.
We look forward to welcoming you and your students at our next event.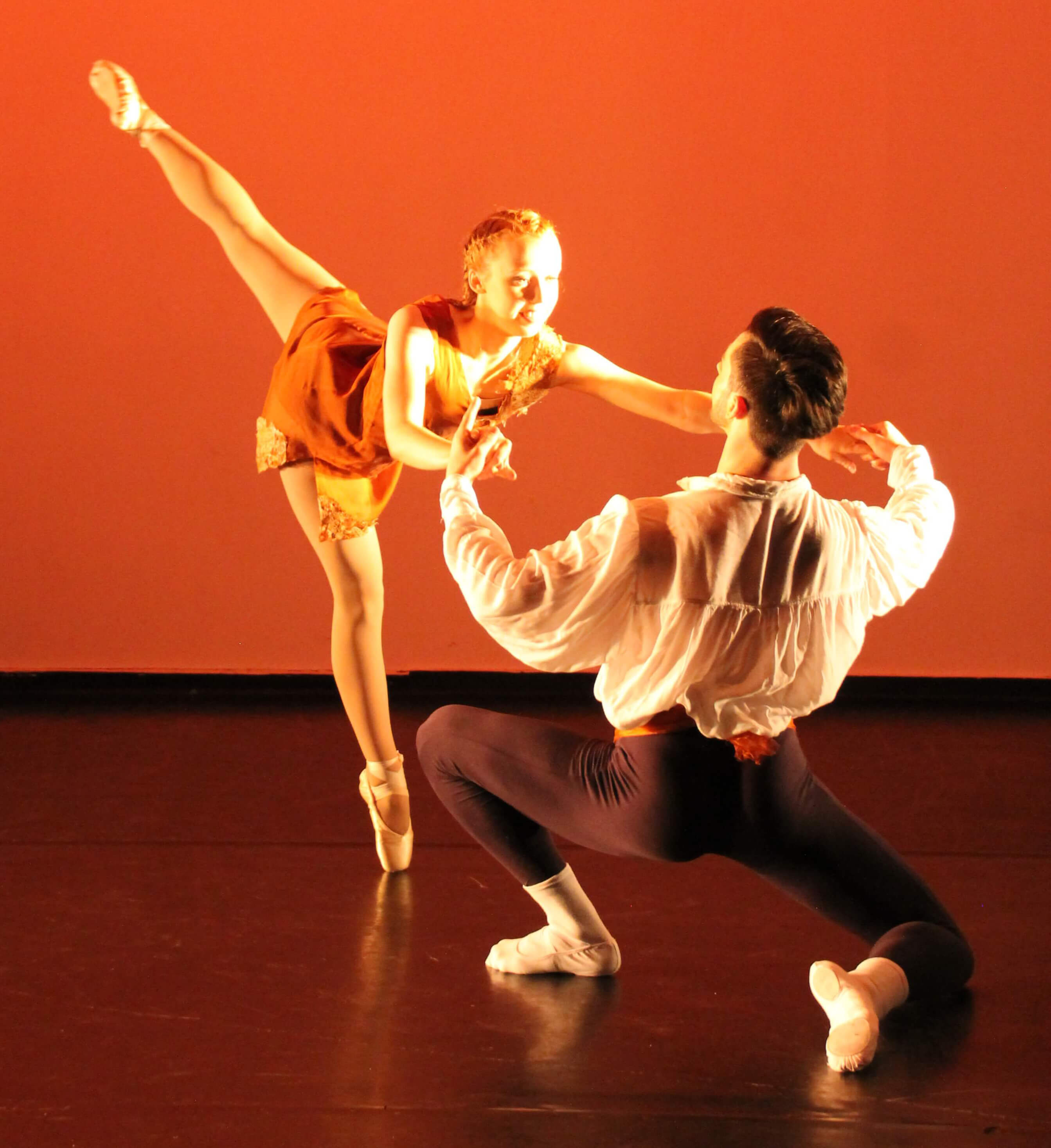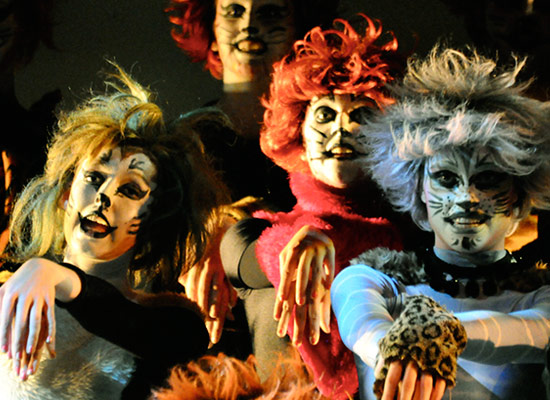 YOU'RE INVITED!
We would love to welcome you and your school to this event. We genuinely believe it will encourage and inspire all. To make it even easier we are currently offering special discounted tickets. To find out more about our group ticket scheme for dance and performing arts schools please do not hesitate to get in touch.
We would love to see you there. If you have any questions or would like to discuss a booking please do not hesitate to contact us …
"The show is a mind blowing display of dancing and singing talent"
WHY COME TO THE EVENT?
Everyone loves a trip to the theatre! Sitting in the dark as the performers on stage take the audience's breath away with music, singing and dancing. Why not bring your stage or dance school to the College's Graduation Performances and make it a night out for everyone.
We actively welcome and encourage dance and performing arts schools to come to the College of Dance's Annual Performances. For many of the performers, this event marks their final performance as a College of Dance student before they travel overseas to further their training. The show is high energy, high impact and will definitely amaze you.
Maybe there are current students in your school who think that a career in dancer or theatre performance is their destiny? In time, some may they may decide to audition for the College of Dance. Many young performers have never really considered how they can turn their passion for dance into a career. This is what the College of Dance specialises in. We therefore encourage you to bring your students to the College's annual performances so they can maybe take their first steps in understanding how we can help their dreams in dance become a reality.
A fantastic dance & performing arts trip for your school. A brilliant reward for you, your students & their families at the end of the summer term.
An annual activity that you can advertise as part of your dance curriculum.
Help expand your students' knowledge and appreciation of dance at this fantastic event.
Help support some of the most talented young Irish performers as they move forward on their path to becoming professional dancers.
An opportunity for students to watch an exciting and varied performance including Ballet, Jazz, Tap, Contemporary & Musical Theatre.
An incredibly professional performance available to dance & theatre schools at heavily discounted ticket prices.
A fantastic opportunity to educate your students on one possible avenue that would be available to them, if they wanted to become professional dancers.
Performances are always exciting, dynamic and there will be something that each student loves… a great night out!
FREQUENTLY ASKED QUESTIONS
WHEN, WHERE & WHAT TIME?
Our 2024 Annual Performances will take place at the Helix Theatre, Dublin on Tuesday the 25th of June 2024.
CAN I PICK WHICH PERFORMCE WE ATTEND?
The College will be performing a matinée and evening performance on the day. Schools and group bookings are more than welcome to come to either performance.
IS THERE A MINIMUM NUMBER OF TICKETS I HAVE TO PURCHASE?
To avail of special offer discounts you need to book a minimum of 10 tickets. If you are keen to come, but do not have enough students, please do get in touch and we'll see how we can help.
IS THERE ANYTHING ELSE I NEED TO CONSIDER?
We request that all schools ensure their students are well behaved during the performance and that they bring an appropriate number of adults to help supervise younger patrons.
HOW CAN I BOOK?
Once released, all tickets will be on sale through the Helix website, www.thehelix.ie.
GROUP BOOKING ENQUIRY FORM
WHAT WOULD YOU LIKE TO DO NEXT
COLLEGE OPEN DAY
Visit the College of Dance at our open day, ideal for students and parents
THE COURSE
Prepares for a career in dance or musical theatre at The College of Dance
CONTACT THE COLLEGE
For more information or to arrange a conversation with our Artistic Directors
ADDITIONAL INFO
© Copyright 2023 College of Dance. All rights reserved.