The pinnacle of the College's year are its annual Graduation Performances. These performances provide an opportunity to see some of Ireland's best young dancers perform in a wide variety of styles, including Classical Ballet, Jazz, Contemporary, Tap and Musical Theatre. It is a highly entertaining, dynamic and professionally staged production.
The Graduation Performances also showcase exciting original works of choreography especially created for the students by the faculty. These usually include a unique contemporary work for the entire cast, an exciting jazz spectacular, a specially commissioned classical ballet and choral item.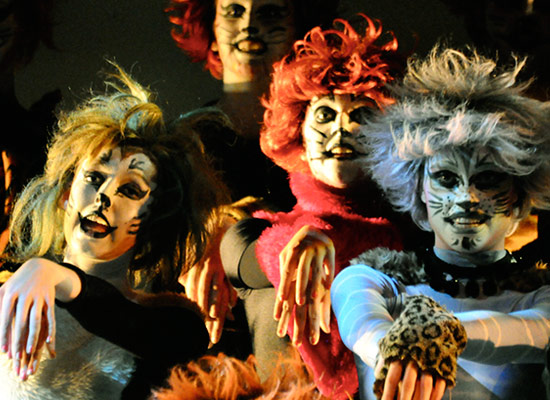 YOU'RE INVITED!
We would love to welcome you and your school to this event. We genuinely believe it will encourage and inspire all. To make it even easier we are currently offering special discounted tickets.
This year the Graduation Performances are on Friday 7th July and Saturday 8th July in the O'Reilly Theatre, Great Denmark Street, Dublin 1. The theatre opens at 7pm & the show starts at 8pm.
We would love to see you there. If you have any questions or would like to discuss a booking please do not hesitate to contact us …
APPLY NOW

Download Application Form
Tickets have been reduced to only €10 per ticket for group bookings of 10 or more people. That is a MASSIVE 50% DISCOUNT when compared to full priced tickets.
BENEFITS FOR YOUR SCHOOL
A fantastic dance & performing arts trip for your school. A brilliant reward for you, your students & their families at the end of the summer term.
An annual activity that you can advertise as part of your dance curriculum.
Help expand your students' knowledge and appreciation of dance at this fantastic event.
Help support some of the most talented young Irish performers as they move forward on their path to becoming professional dancers.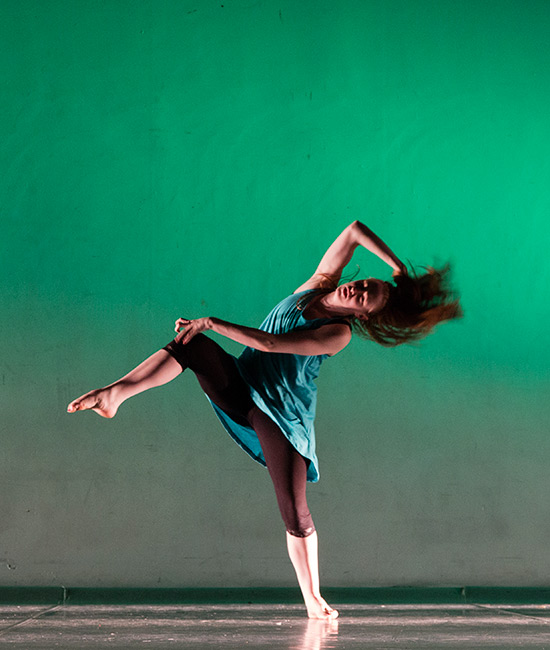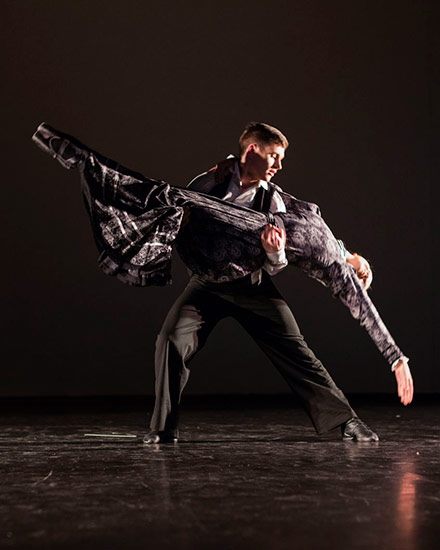 BENEFITS FOR YOUR STUDENTS
An opportunity for students to watch an exciting and varied performance including Ballet, Jazz, Tap, Contemporary & Musical Theatre.
An incredibly professional performance available to dance & theatre schools at heavily discounted ticket prices.
A fantastic opportunity to educate your students on one possible avenue that would be available to them, if they wanted to become professional dancers.
Performances are always exciting, dynamic and there will be something that each student loves… a great night out!
FREQUENTLY ASKED QUESTIONS
WHEN, WHERE & WHAT TIME?
Our 2017 Graduation Performances will be on Friday 7th and Saturday 8th July 2017 in the O'Reilly Theatre, Great Denmark Street, Dublin 1. Our group booking scheme will open in April 2017.
CAN I PICK WHICH NIGHT WE WANT TO ATTEND?
Normally schools come to the Friday performance but if the Saturday suits you better please contact us.
IS THERE A MINIMUM NUMBER OF TICKETS I HAVE TO PURCHASE?
To avail of special offer discounts you need to book a minimum of 10 tickets. If you are keen to come, but do not have enough students, please do get in touch and we'll see how we can help.
IS THERE ANYTHING ELSE I NEED TO CONSIDER?
We request that all schools ensure their students are well behaved during the performance & that they bring an
appropriate number of adults to help supervise younger patrons.
HOW CAN I BOOK?
Just call Bernie on 087 296 5338 or email her on admin@collegeofdance.com. Bernie, or one of her team, will be happy to help you get your booking completed … simply and easily!
ADDITIONAL INFO
© Copyright 2009 - 2016 College of Dance. All rights reserved.