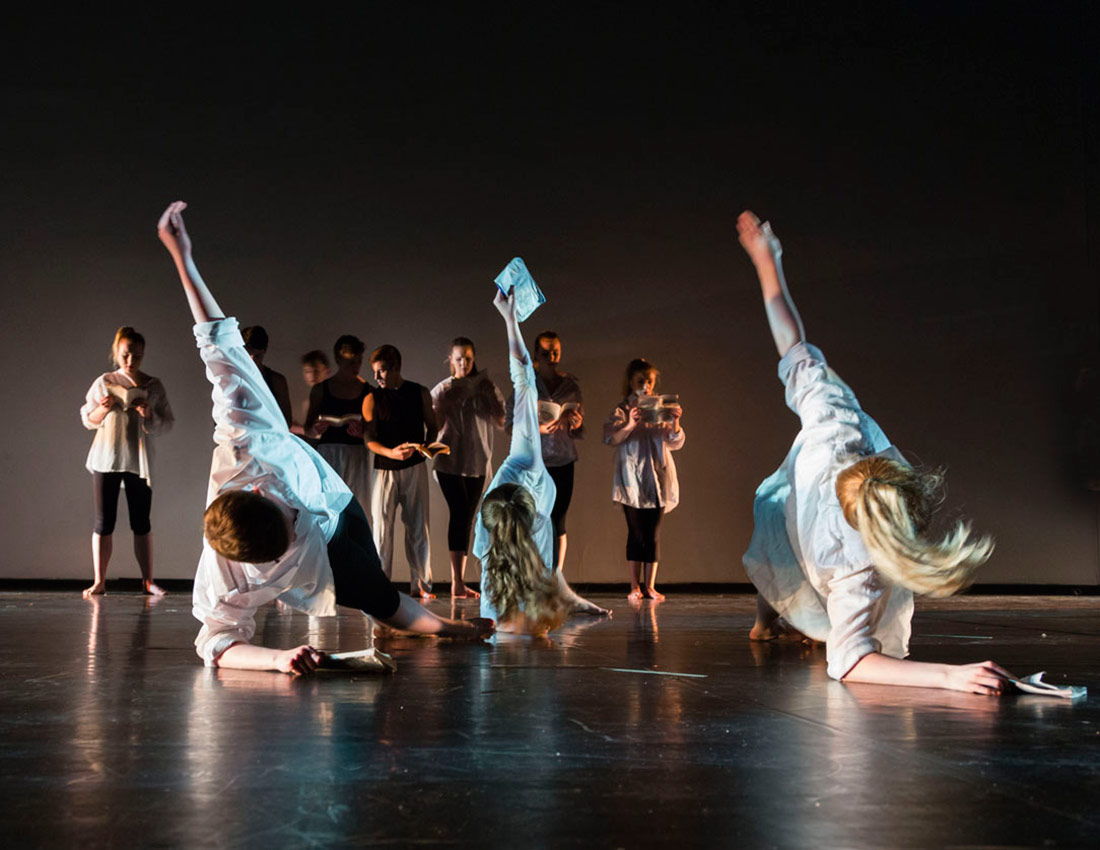 GRADUATION PERFORMANCES 2019
The College of Dance's Graduation Performances will take place in May 2019 in the Mill Theatre, Dundrum. Tickets will be on sale closer to the time.
For more information about the Graduation Performances or for group bookings please do not hesitate to contact us.
ADDITIONAL INFO
© Copyright 2009 - 2018 College of Dance. All rights reserved.