ANNUAL PERFORMANCES
The College of Dance's annual performances are the pinnacle of the academic year and always a highlight in our performance calendar.
Our Graduation Performances 2022 will take place in The Helix Theatre on Tuesday the 28th of June. On the day there will be a matinée performance starting at 1.30pm and the evening performance starting at 7.00pm.
The show features original works of choreography, ballet, Jazz, musical theatre, contemporary, tap, commercial and vocal performances. The showcase is high energy, moving and performed entirely by College of Dance students.
Tickets are always in great demand so we encourage you to buy them early to avoid disappointment.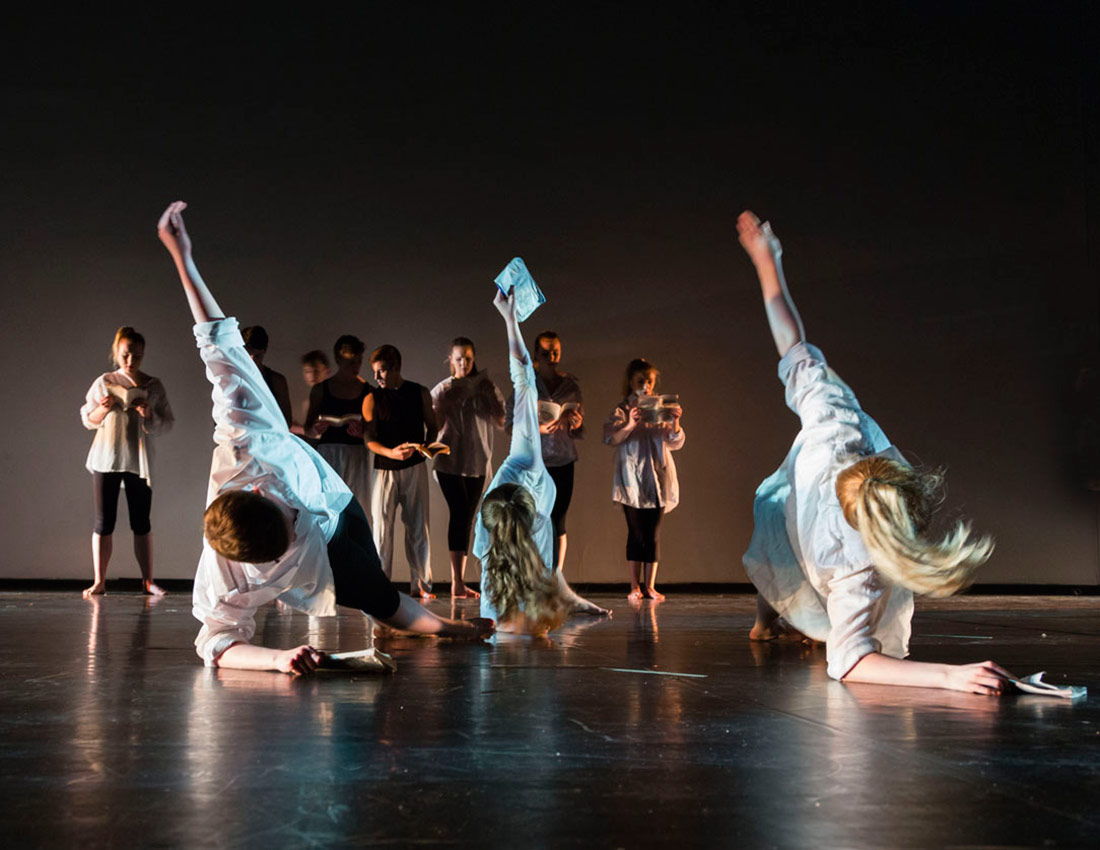 EVERYONE'S WELCOME
Our annual performances are open to all guests, friends and family of current and past students, the wider dance community and anyone interested in attending the College of Dance. The show is always exciting, moving and we would encourage everyone to support the efforts of these talented dancers and support them and attending the performances.
Dermott Hicks reviewed an annual performance and said…
"The show was a mind-blowing display of dancing and singing talent. The diversity of styles showcased, from ballet to tap to contemporary, was wonderful and all of a professional standard … Something very special."
We hope to see you at our next annual performance in June 2021.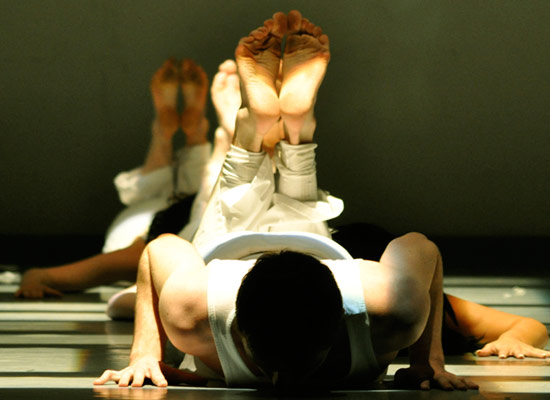 WHAT WOULD YOU LIKE TO DO NEXT
COLLEGE OPEN DAY
Visit the College of Dance on our open day. Ideal for students and parents
GROUP BOOKINGS
Brining more than 10 people? Check out our group booking scheme.
CONTACT THE COLLEGE
For more information or to arrange a conversation with our Artistic Directors
ADDITIONAL INFO
© Copyright 2009 - 2018 College of Dance. All rights reserved.