Come and watch the College of Dance's Graduation Performance on 23rd May 2019

GRADUATION PERFORMANCES 2019
The College of Dance's Graduation Performances will take place in May 2019 in the Mill Theatre, Dundrum. Tickets will be on sale closer to the time.
For more information about the Graduation Performances or for group bookings please do not hesitate to contact us.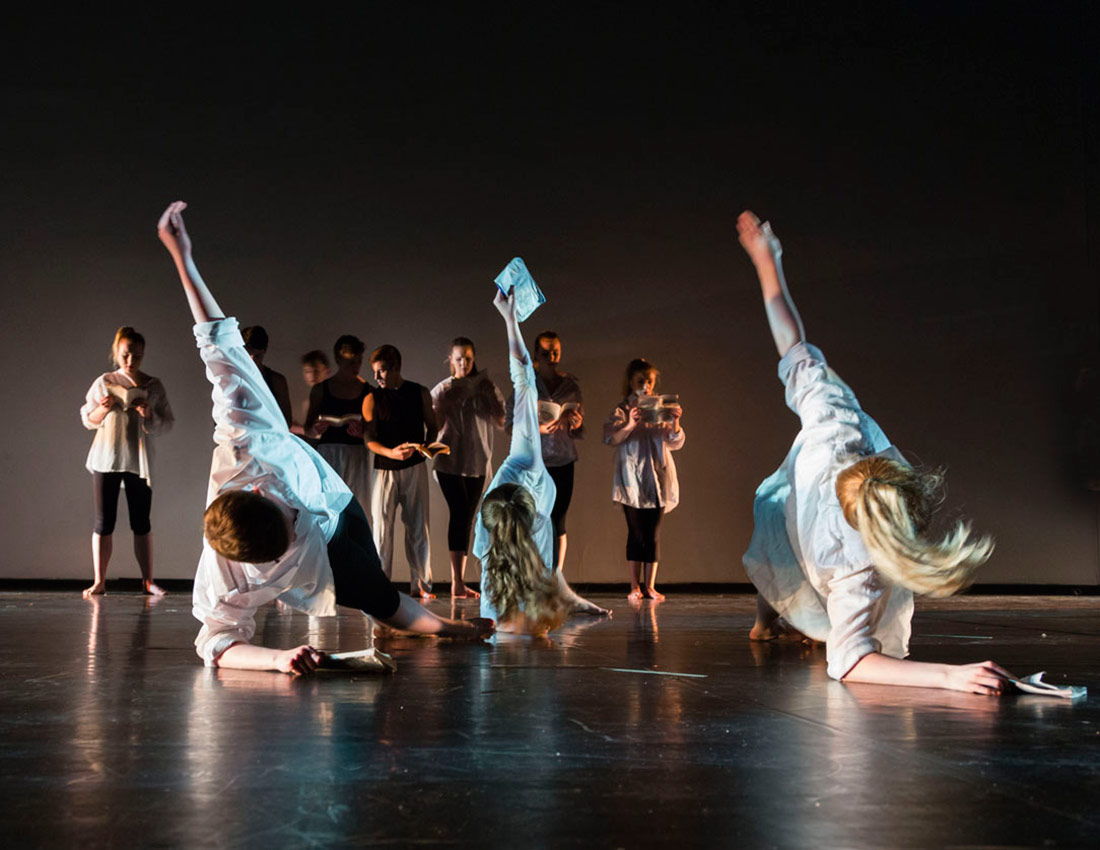 FANTASTIC SHOWCASE
These annual performances should not be missed and are a fantastic event for anyone interested in dance.
They are very special occasions for everyone involved in the College, the students, their families and the wider dance community.
"The show was a mind-blowing display of dancing and singing talent. The diversity of styles showcased, from ballet to tap to contemporary, was wonderful and all of a professional standard … Something very special."
Dermott Hicks – Review of Graduation Performance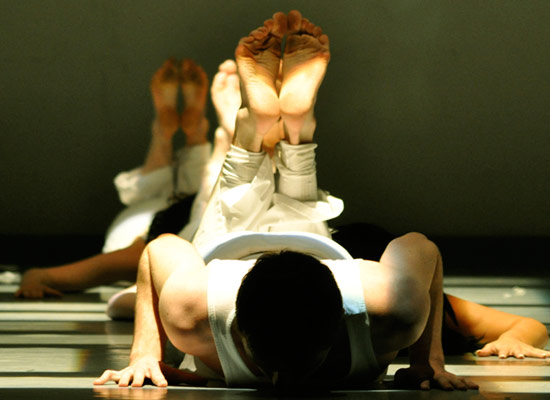 WHAT WOULD YOU LIKE TO DO NEXT
COLLEGE OPEN DAY
Visit the College of Dance on our open day. Ideal for students and parents
GROUP BOOKINGS
Brining more than 10 people? Check out our group booking scheme.
CONTACT THE COLLEGE
For more information or to arrange a conversation with our Artistic Directors
ADDITIONAL INFO
© Copyright 2009 - 2018 College of Dance. All rights reserved.