THE COLLEGE OF DANCE PROFESSIONAL DANCE DIPLOMA
Classical Ballet
Pointe Work
Repertoire
Contemporary Dance
Jazz Dance
Tap
Pilates
Dance History
Vocal Studies
Anatomy
Nutrition
Stage Make Up
The College's Two year foundation course provides intensive dance training for students wishing to pursue careers as professional dancers.
Students undergo comprehensive training in Classical Ballet, Contemporary, Jazz Dance, Tap, Pilates, Dance Studies and Vocal Studies. Lectures in Dance History, Anatomy and Nutrition are also integral part of the curriculum.
Additional workshops with visiting international guest teachers, plus a resident faculty of fully qualified professional staff, ensure that all the students acquire a strong technical dance foundation, with a wide cultural grounding that develops them as individual dance artists.
The College's course is the most intensive in Ireland, with over 30 hours dedicated to dance education per week. This is one of the key differences that help the College remain as Irelands most successful dance educator.
The pinnacle of the academic calendar is the annual Graduation Performances. These professional performances are a critical part of the students education and an important date in the dance calendar.
For information on entrance conditions, the application process and fees please see How To Apply.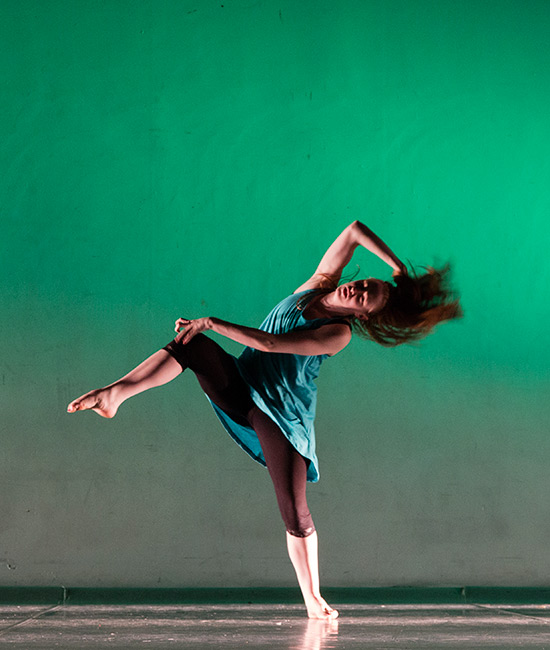 ADDITIONAL INFO
© Copyright 2009 - 2018 College of Dance. All rights reserved.